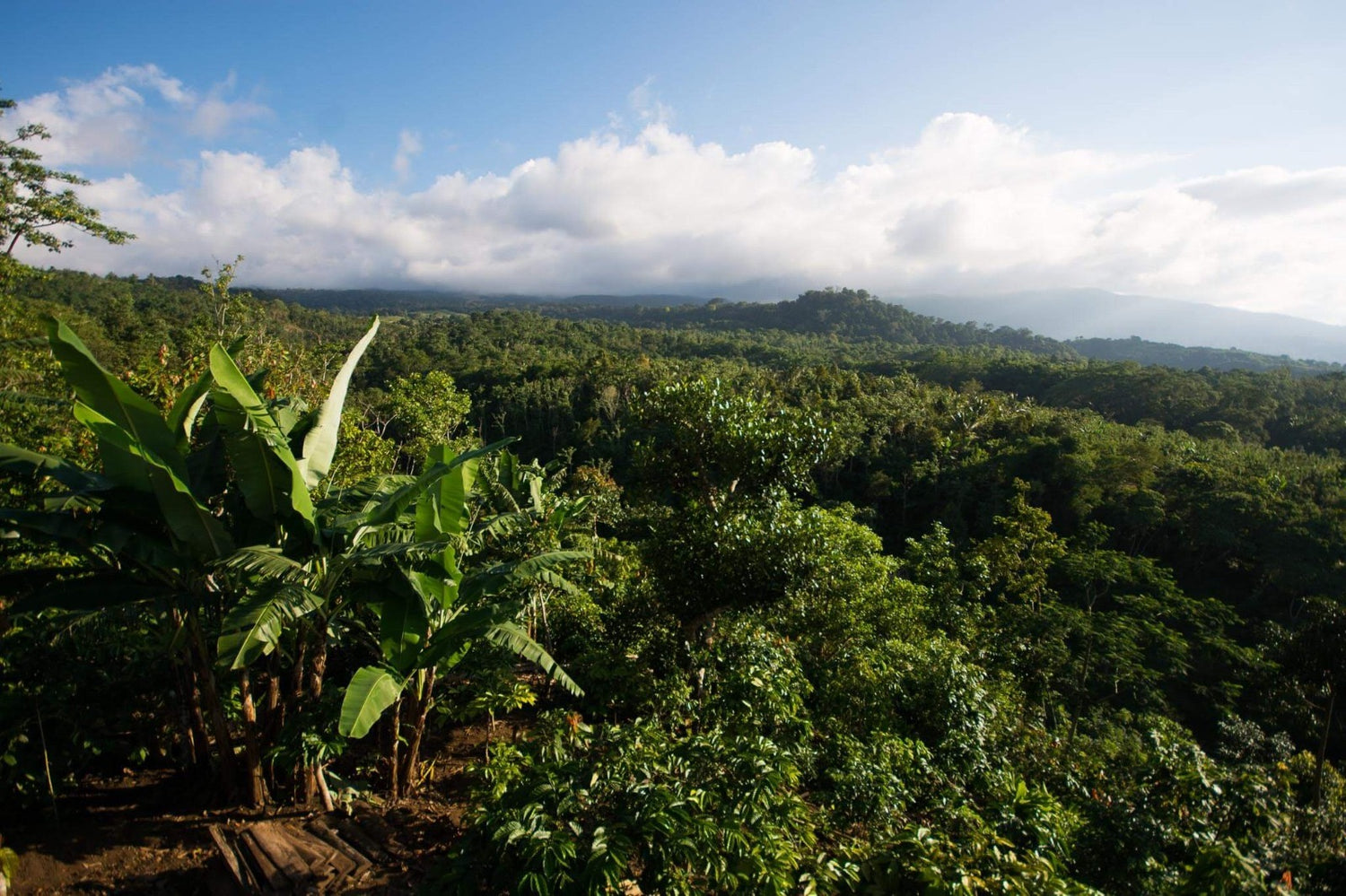 About your favourite coffee beans.
Impact Berry Coffee is wild. It comes from the jungles of Indonesia and Vietnam, nurtured by volcanic soil, misty rains and tropical sunshine. And it tastes just as rich as its lush surroundings. The coffee berries are handpicked and processed by local communities who know their stuff. They've been cultivating coffee for generations. They know what good quality coffee looks, feels and smells like.
By minimising travel we keep the carbon footprint low. This saves up to 12 kg CO2 per kg of coffee!
Finally we freshly roast our coffee beans here in Hong Kong with expertise and passion to ensure best coffee quality.
Buy coffee